The ProductionRails Story
Why I created ProductionRails.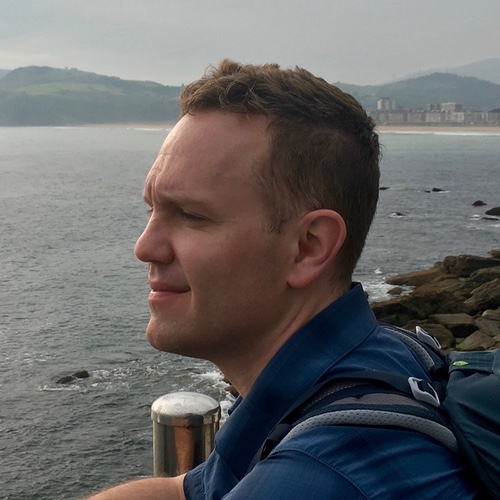 Justin Britten
Founder, Compulsivo
solopreneur boostrapper founder indie hacker maker teacher
There's a lot to learn when it comes to building a production-ready software as a service application. Your customers demand that your service is always up, fast, and secure. You and your team want an easy to replicate development environment, one-click deployments and a hassle-free billing system that gets you paid.
Unfortunately, you will spend the first few months building an architecture that has nothing to do with your business — hosting, billing, user account management, background job processing, admin portal, security hardening and more. This distracts you from working with potential customers, properly identifying your market, and focusing on the development of your core offering. It takes you longer to launch and increases the probability that your startup will run out of money and fail.
This is the course that I wish was available way back in 2008 when I founded Prefinery, the first SaaS pre-launch waiting list platform for upcoming product releases. This course is filled with everything I've learned from running a profitable SaaS business over the past 12 years.
I created this free master class to help you launch a production-ready, highly available, secure web application faster so that you can focus on building and growing your core business, achieving your dream of financial freedom, and continuing to follow your passion.
Now, I'd love to hear your story. Drop me an email at justin@productionrails.com.
— Justin